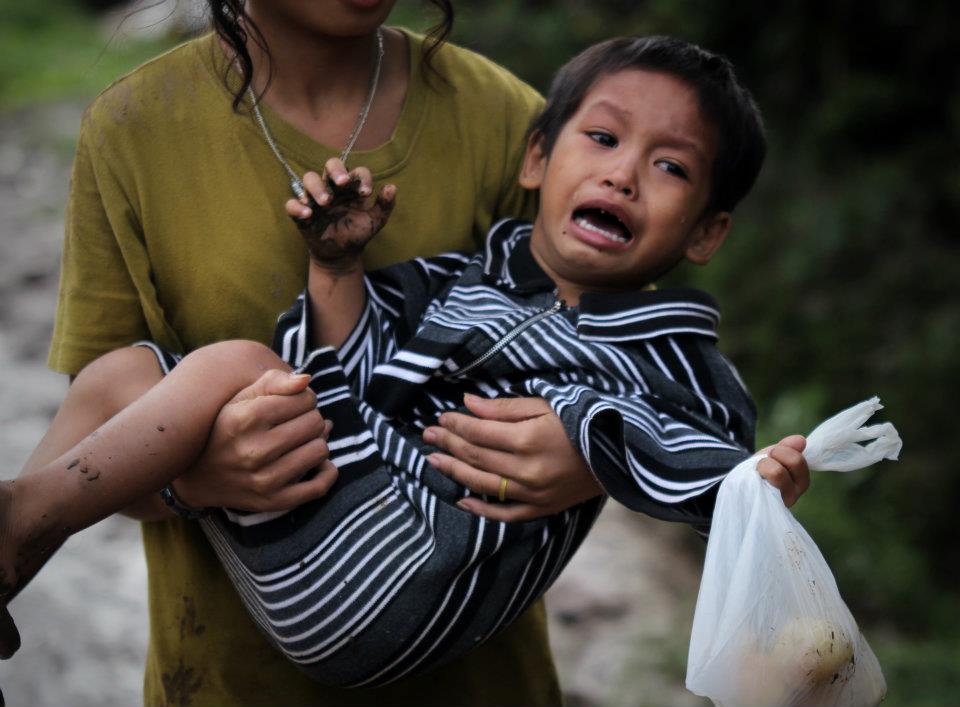 Sunday, 01 January 2012 00:00
January 1 is a holy day of obligation not because we celebrate the first day of the year, but because we honor Mary as the Mother of God.
Non-Catholics think we commit idolatry by deifying Mary. We don't. But if Mary is human and not divine, how can a mortal being be the mother of the eternal God? Indeed, only God is absolute; nonetheless, out of infinite love for humanity, the infinite God has freely chosen to become human. The eternal Son has embraced our human nature and has been born of woman. Mary's motherhood of God is certainly not about Mary becoming divine, but about God becoming truly human.